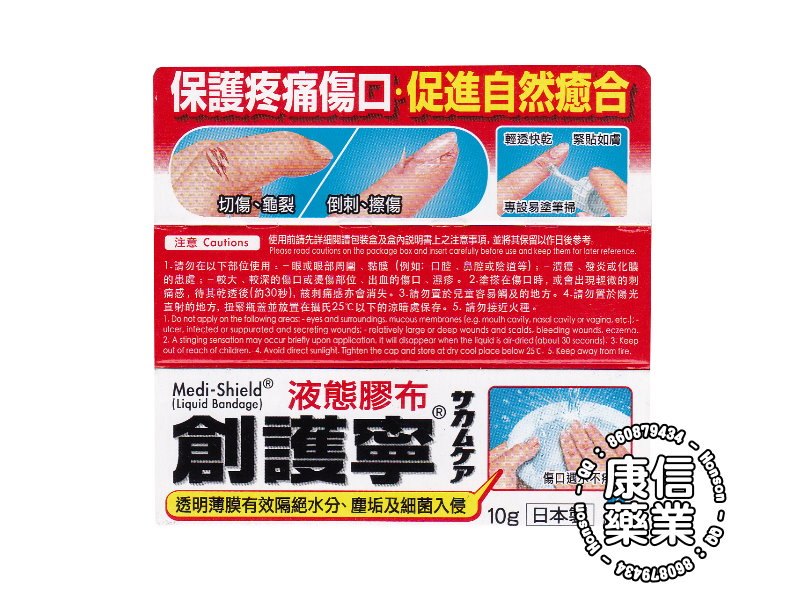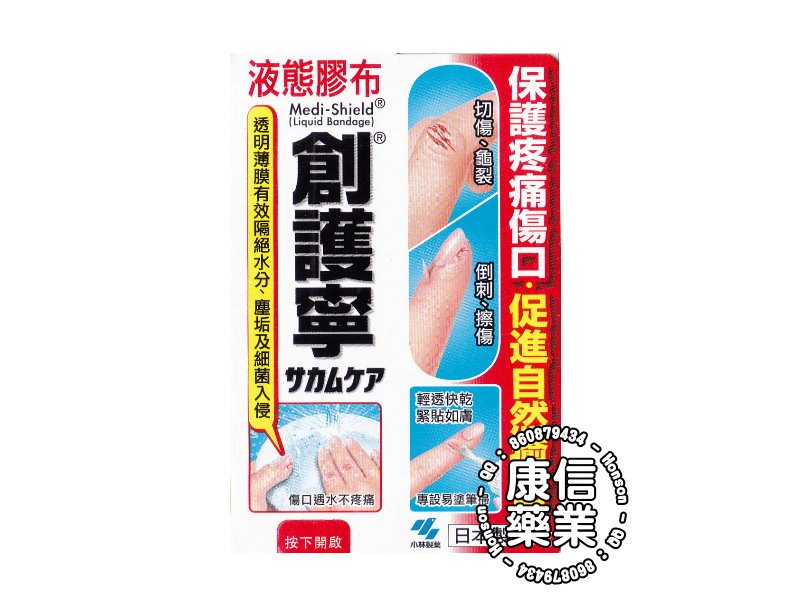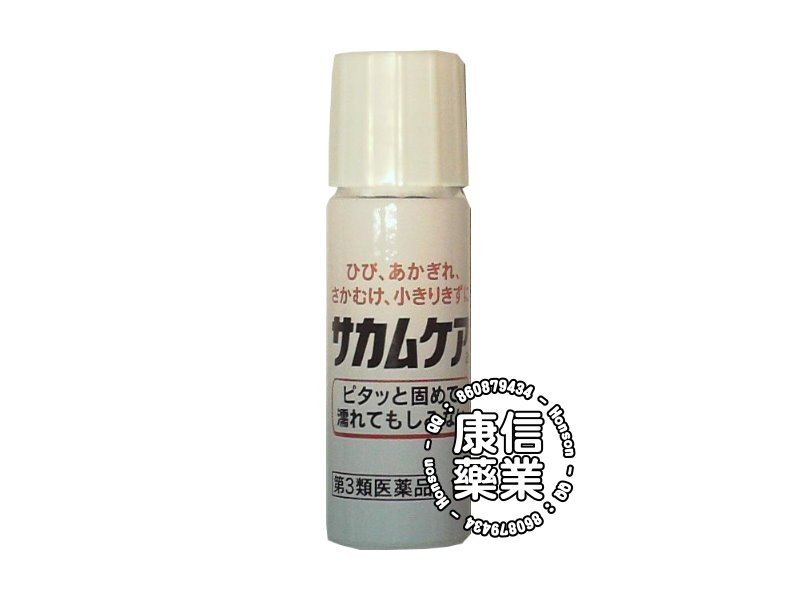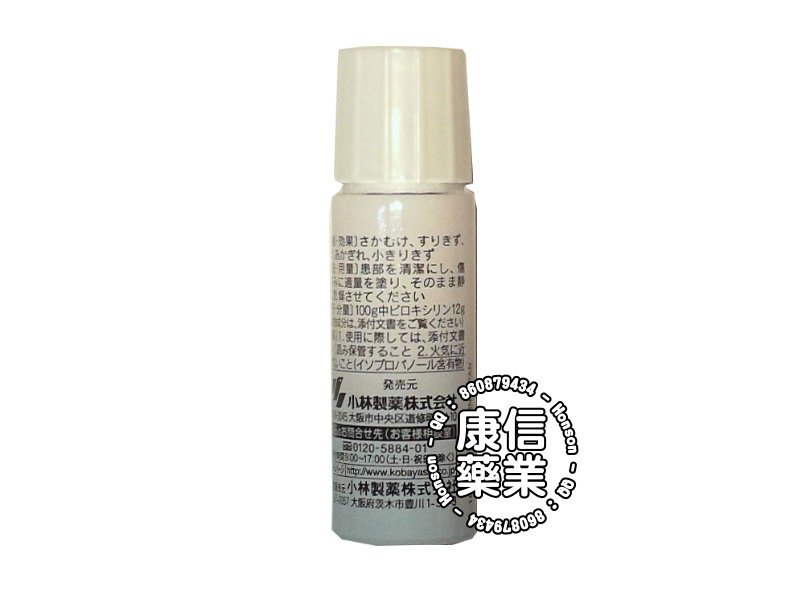 HIELD LIQUID
Model: B0202
Australia , Austria , Brazil , Cambodia , Canada , China , Denmark , Finland , France , Germany , Ghana , Hong Kong , Hungary , Indonesia , Ireland , Italy , Japan , South Korea , Latvia , Luxembourg , Macau , Malaysia , Mexico , Netherlands , New Zealand , Nigeria , Norway , Pakistan , Philippines , Poland , Portugal , Russian Federation , Singapore , Slovakia , Slovenia , Spain , Sweden , Switzerland , Taiwan , Thailand , Turkey , United Arab Emirates , United Kingdom , United States , Viet Nam , Serbia
Product Description
HIELD LIQUID
Ideal For:Hangnail, Cut, Abrasion, Scratch, Crack, Chap, Burn, Scald
Usage Range
Suitable for use when cooking or cleaning to prevent water from entering into the wound area
During gardening or carpentry work to protect the wound area 參When swimming to protect the wound area
Against grazes or scratches during outdoor sports, etc.
Against friction burn caused from footwear and crack on heels_.
Product Features :
Super thin flexible transparent film dressing covers the injured skin, it dries quickly and stays in place firmly like a second skin.
Effectively seals out water contents, dusts and bacteria from entering to the wound area, protecting the wound from infection and supporting natural healing.
Prevents pains and traumas caused by water or other foreign particles entering the wound during cooking, cleaning, swimming or other activities.
With handy brush applicator, convenient for use and to carry around.
The product is sterile. The liquid bandage is experimentally proven to be germproof and antibacterial (bacteria tested: Staphylococcus aureus, E. coli). The brush and the bottle inside are not easily contaminated. It is also low-allergenic, safe and reliable to use.
The liquid bandage is clear and colourless, making it inconspicuous.
Directions:
For external use only. Clean and disinfect the wound thoroughly and ensure bleeding has stopped. Use the brush to apply a proper amount to (he affected area and leave it air-dried.
General Cautions:
1. Do not apply in the following areas:
Eyes and surroundings, mucous membranes (e.g. mouth cavity, nasal cavity or vagina etc.);
Ulcer, infected or suppurated and secreting wounds;
Relatively large, deep or bleeding wounds, eczema.
2. The following persons should consult doctor or pharmacist before use:
Person receiving medical treatment.
Persons who are hypersensitive.
Persons had experience of drug allergy.
3. If experiencing discomfort (e.g. skin eruption, swelling or itch) or symptom persists after using this product for about 5-6 days, please stop using this product immediately and consult doctor or pharmacist with this product.
Cautions on Usage:
Do not apply on unclean wounds and surroundings.
Please wipe off the water content or sweat around the affected area before applying.
Avoid contact with eyes. In case it happens, rinse thoroughly with clean or warm water and consult ophthalmologist immediately. •Children can use the product only under the supervision of parent or guardian.
For external use only, do not eat.
A stinging sensation may occur briefly upon application, it will disappear when the liquid is air-dried (about 30 seconds).
Do not wash the brush with water (the liquid may condense when it contacts with water).
Storage Condition:
Avoid direct sunlight. Tighten the cap and store at dry cool place below 25°C. (The liquid will condense and not be able to use if the bottle cap is not tightened.) •Keep out of reach of children.
Do not pour the liquid into other container to avoid misuse and deterioration.
Keep away from fire.
Avoid applying on body parts where accidental intake easily occurs, (e.g. Babies suck their fingers)
#lf urgent removal of the bandage on skin is required, please apply a new layer on top of the dried bandage of the applied area, and remove the bandage before it gets dry again.
Avoid the liquid to contact with clothing or furniture, it may be difficult to remove.
Expiry Date is printed on the package. Do not use expired product.